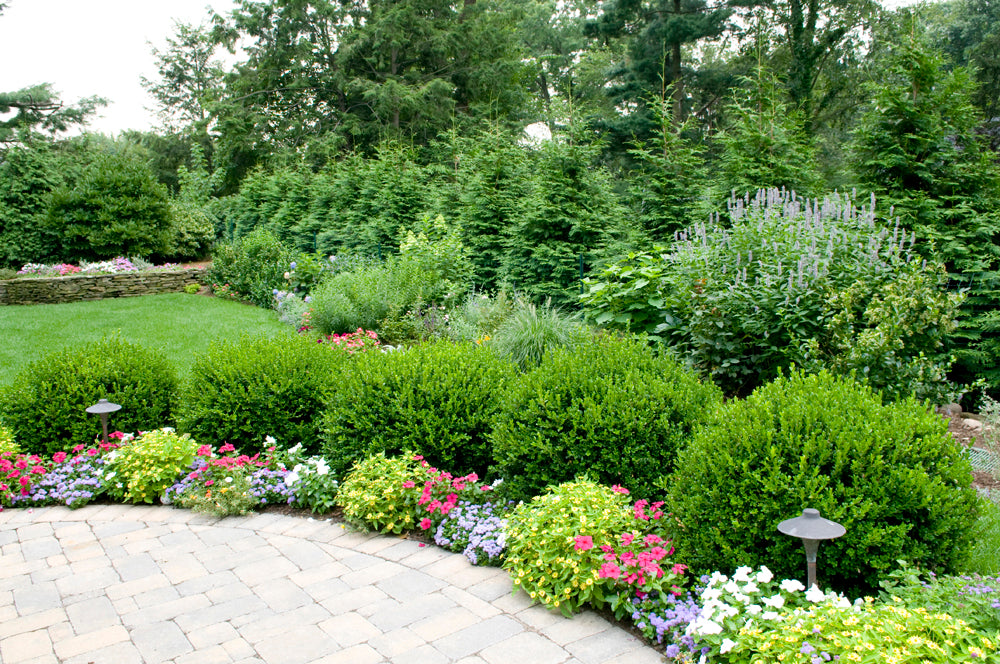 Shrubs & Perennials
Shrubs and Perennials for sale.  Available for wholesalers or home owners
Bright yellow ruffled flowers and gray lobed hairy leaves contrast with its young twigs of red. Blooms from May until hard frost. Very low growing, spreading shrub.
A dense shrub with bright yellow twigs and green foliage. Fruit is white.
Young Lady Smokebush will grow to be about 8 feet tall at maturity, with a spread of 8 feet. It has a low canopy, and is suitable for planting under power...